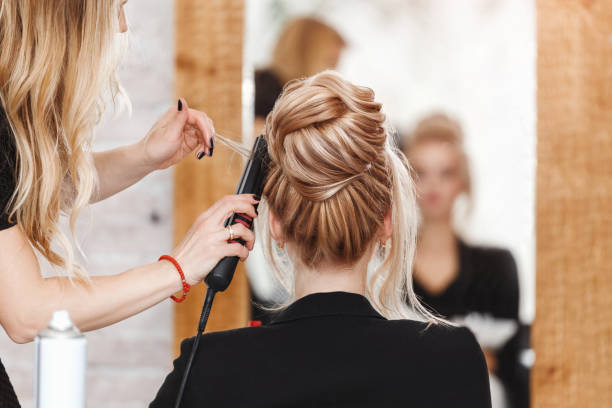 We are happy to announce that Salonify is now a Technology partner for Ashtamudi Wellness for its 10 branches across Kerala.
Ashtamudi wellness is one of the biggest salon chains in Kerala, as well as the most famous and leading Beauty salon/beauty parlour in Trivandrum, Kollam, Thiruvalla, Cochin, Calicut, Guruvayoor, kottayam and all over Kerala.
Started in 2011 by Dr.Preethesh, an orthodontist by profession, and renowned Makeup artist Mrs.Sangeetha Preethesh, the brand has grown rapidly in recent years with branches all across Kerala
Salonify's enterprise features will help Ashtamudi Wellness to offer a seamless digital experience to their customers by allowing them to easily book appointments, track memberships, packages, cashbacks and more.
We are excited and look forward to work with Ashtamudi Wellness as they scale their business to new heights.